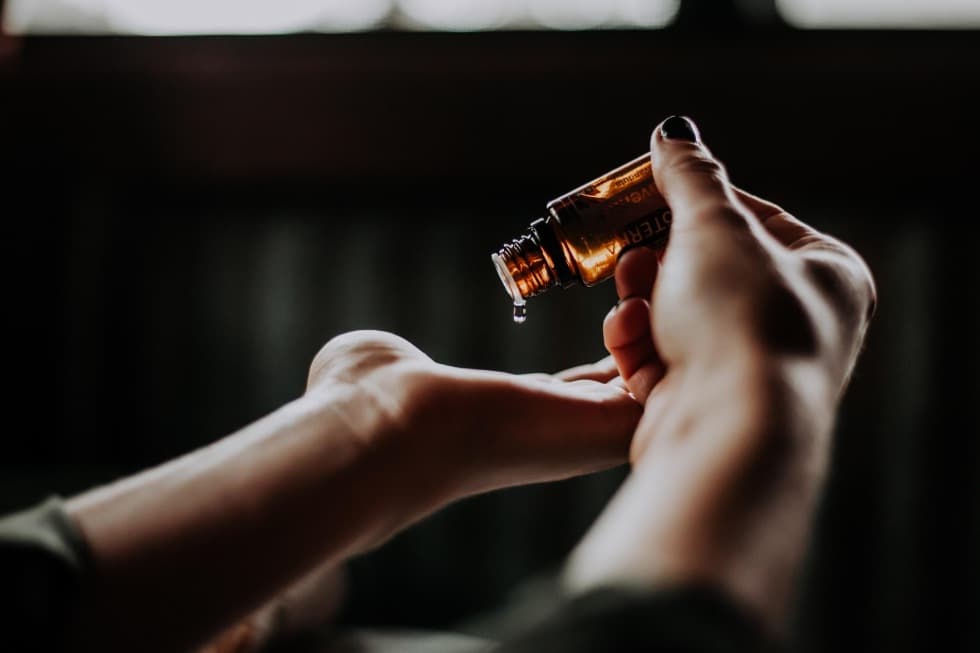 Sauna and wellness
If you want to enjoy a moment of relaxation, run away from everyday stress and leave time for some time, you can visit the hotel sauna during your stay or relax under the hands of our experienced masseurs.
Sauna for hotel guests
Sauna for other guests
FREE
150 CZK/PERSON/1 hour
NEWS!
Traditional Thai massage:
Thai massage is completely different from European style massage as we know them, as it solely focuses on muscles and soft tissue. Thai massage combines elements of acupressure and yoga. Compression of acupoints results in the release of energy and its proper flow in the body. Stretching then relaxes tense muscles, improves body flexibility and strenghtens joints. Relax the body and mind and enjoy a genuine Thai massage by native Thai masseuses, who have many years of experience and several accreditations.
60/90/120 min
60/90/120 min
30/60 min
30/60 min
Traditional Thai massage
Thai oil massage
Thai reflexology massage
Back and shoulders massage
1190/1.490/1.790 CZK
1.390/1.690/1.990 CZK
690/1290 CZK
750/1350 CZK
Please note that massages must be booked in advance.