Pension Labyrint Český Krumlov
7 rooms and suites just next to Czech Krumlov Castle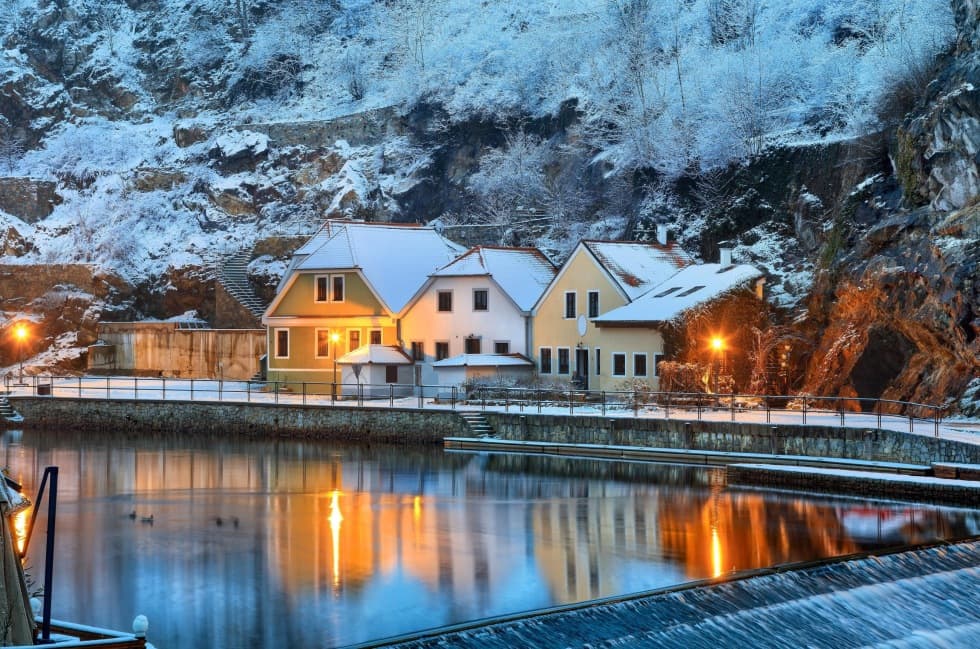 Unfortunately, due to insufficient space, we cannot offer you a breakfast, but it is possible to make a reservation at our partner Hotel Bellevue where you can choose from a wide range of buffet breakfast.
In case that you are interested in hot drinks, you can use Nesspreso coffee machines, which are placed in five of our seven rooms or jug kettles, which are at your disposal in all our rooms.
Because our guest house is located right in the historic heart of the urban reservation zone, the rooms have not been equipped with air conditioning yet. We are currently working on a solution and so far we will gladly lend you a table fan. During your stay you can use everything that the city Český Krumlov can offer to you. The city is a very lively destination with a large tradition of celebrations and festivals.
With us, you will always feel that you are in the center of events, as it is a completely unbeatable location. Moreover, our staff will give you the best recommendations for walks through the city and its surroundings, provide transfers, parking and other services such as a sightseeing cruise on a raft around Český Krumlov. We are looking forward to welcome you!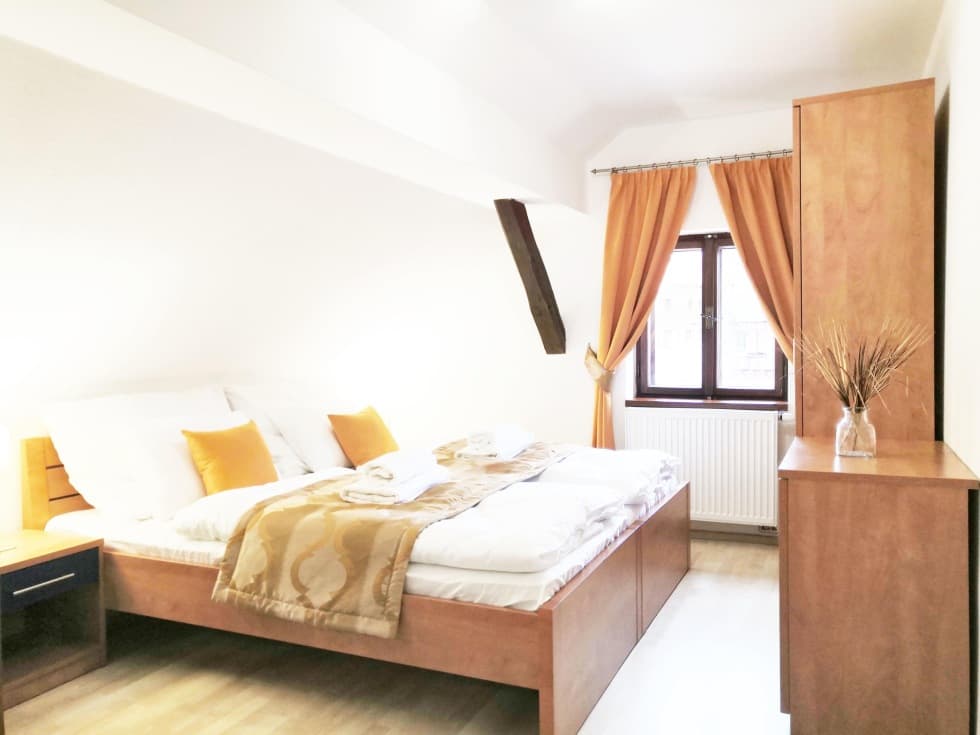 Rooms and suites
Pension Labyrint Český Krumlov offers you a total of 7 rooms and design apartments, from which you will certainly choose yours.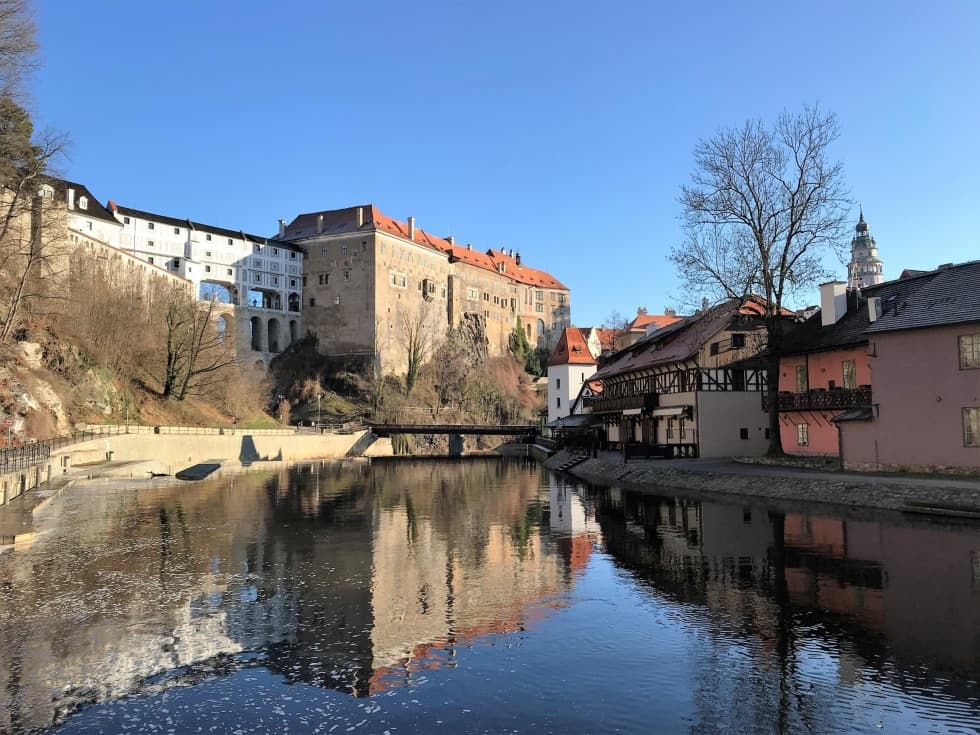 Location
We have the best location, directly in the centre, all historical sights, places and museums are within walking distance.
Krumlov concierge
Which theatre, restaurant or museum must I not miss during my stay? Let yourself get inspired by the guide of Český Krumlov, which was created for you by our concierge. We have personally tried most of the recommendations and our colleagues at the front desk will gladly take care of you, to ensure, that your stay will be as interesting as possible and full of new experience.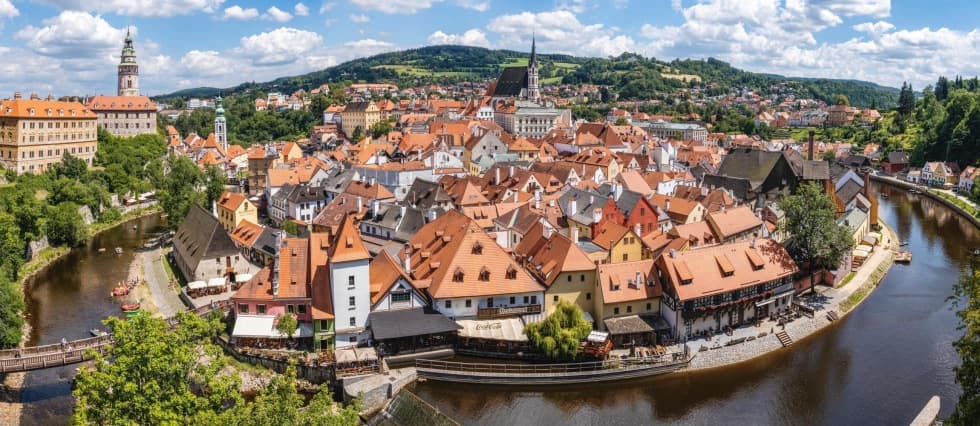 Welcome to Český Krumlov
Welcome to Český Krumlov, the pearl of South Bohemia, which will charm you with its history, medieval alleys, mystical places and stories, romantic nooks and picturesque gables of the bourgeois houses.You will find many cosy cafés and even medieval taverns in the town! This town has a unique magical atmosphere and since 1992 has been enlisted among the UNESCO heritage.