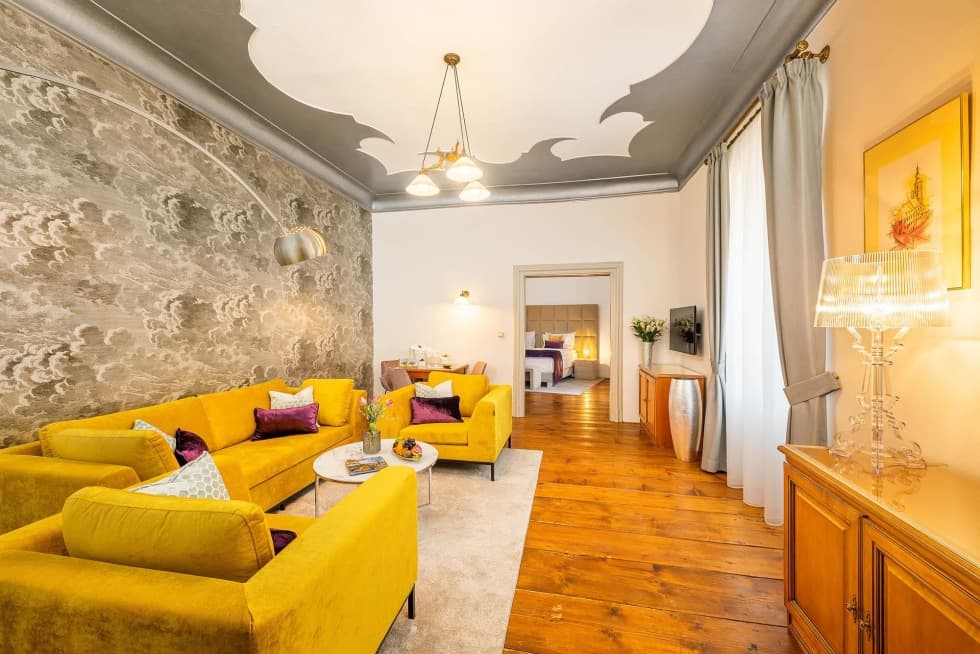 Because you deserve the best, we've created a whole new experience for you. Diamond as a symbol of the highest quality accommodation and services provided. Experience unique moments in our exclusive apartments! If you love stories, Bellevue Diamond is right for you. Seven unique and individually designed apartments will attract your attention. Each of them is different and its title is dedicated to one of the prominent personalities of the Viennese cultural sphere, with whom it unites them.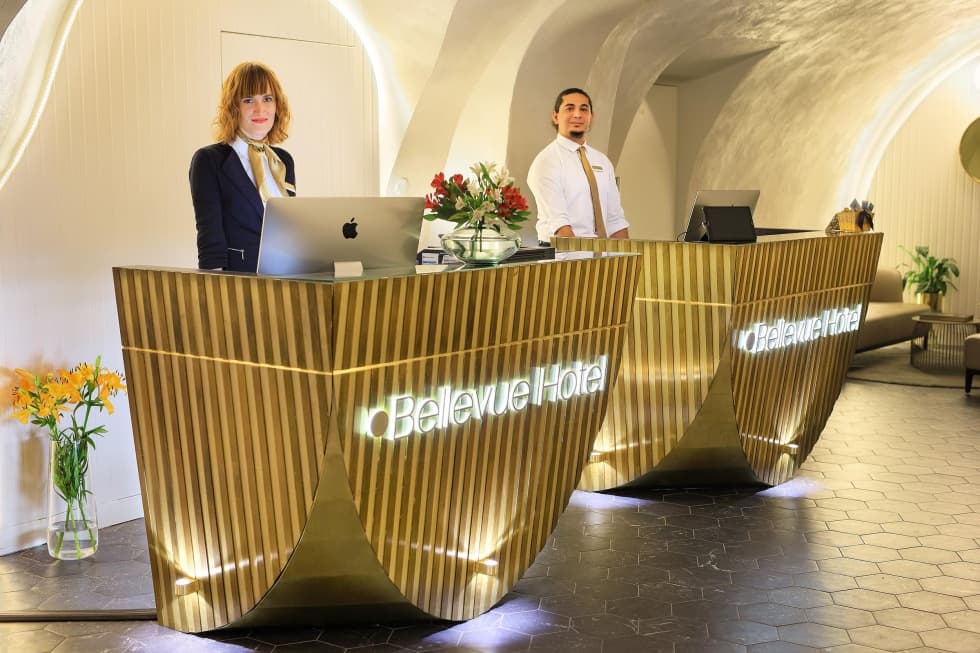 Diamond checkin
Express check-in at the VIP reception desk or check-in in the comfort of your room, for example with a cup of great coffee with our Guest Relation Manager, who will introduce you to the city and recommend various activities.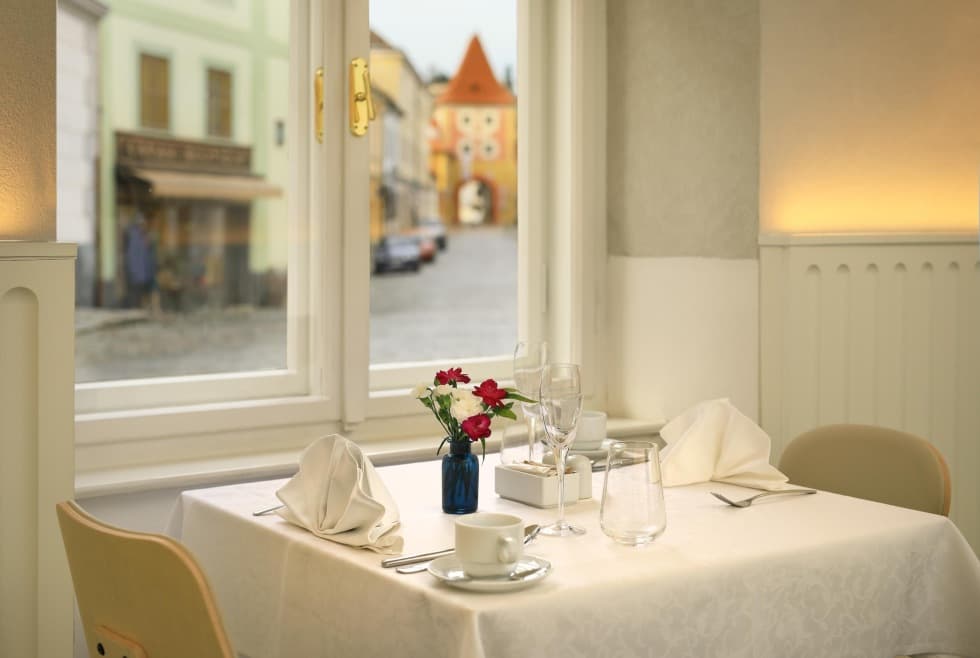 Diamond breakfast
You can welcome a new day with a glass of prosecco. Enjoy a delicious buffet menu, or have your breakfast delivered to your room for free.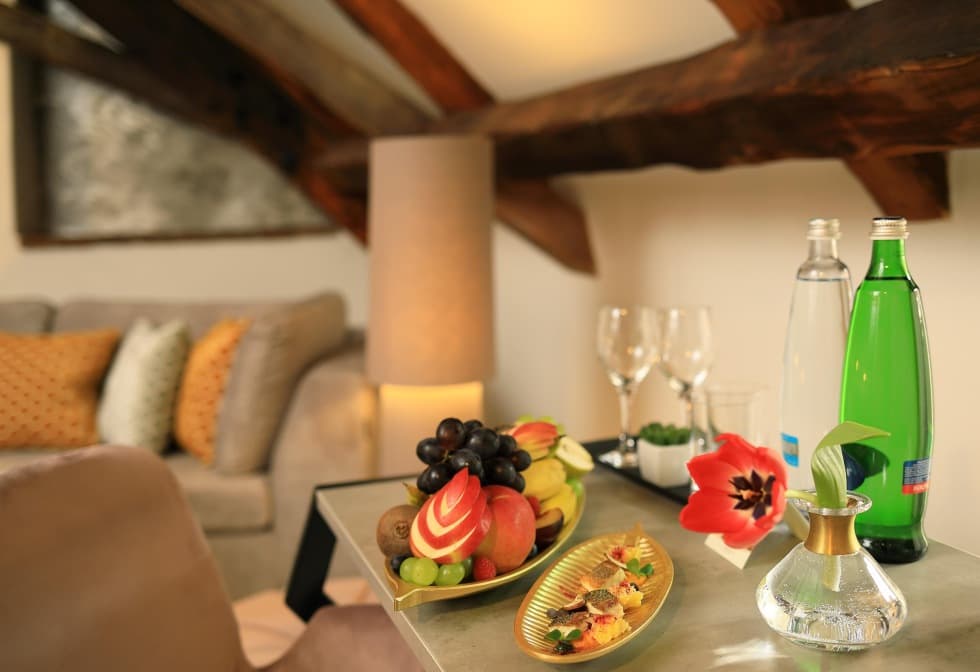 Snack
Chocolate pralines, fruit bowl, Nespresso coffee maker available.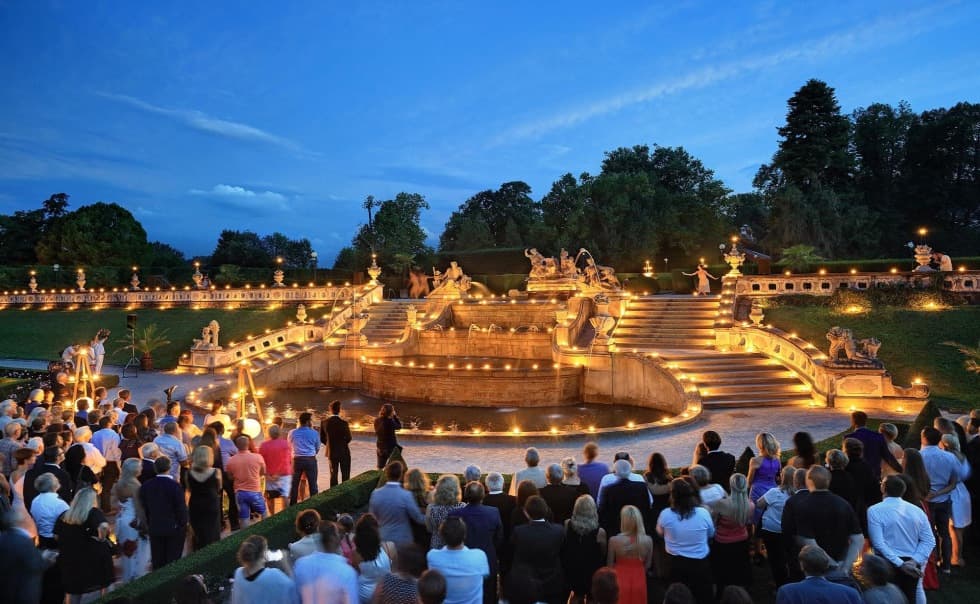 Concierge service
throughout your stay
Our hotel concierge will take care of the complete program of your stay. He will be your advisor for any possible situation.